标题:2006301614
年份:2020
尺寸:70.85 x 47.28 cm
---
Title: 2006301614
Year: 2020
Dimension: 70.85 x 47.28 cm
---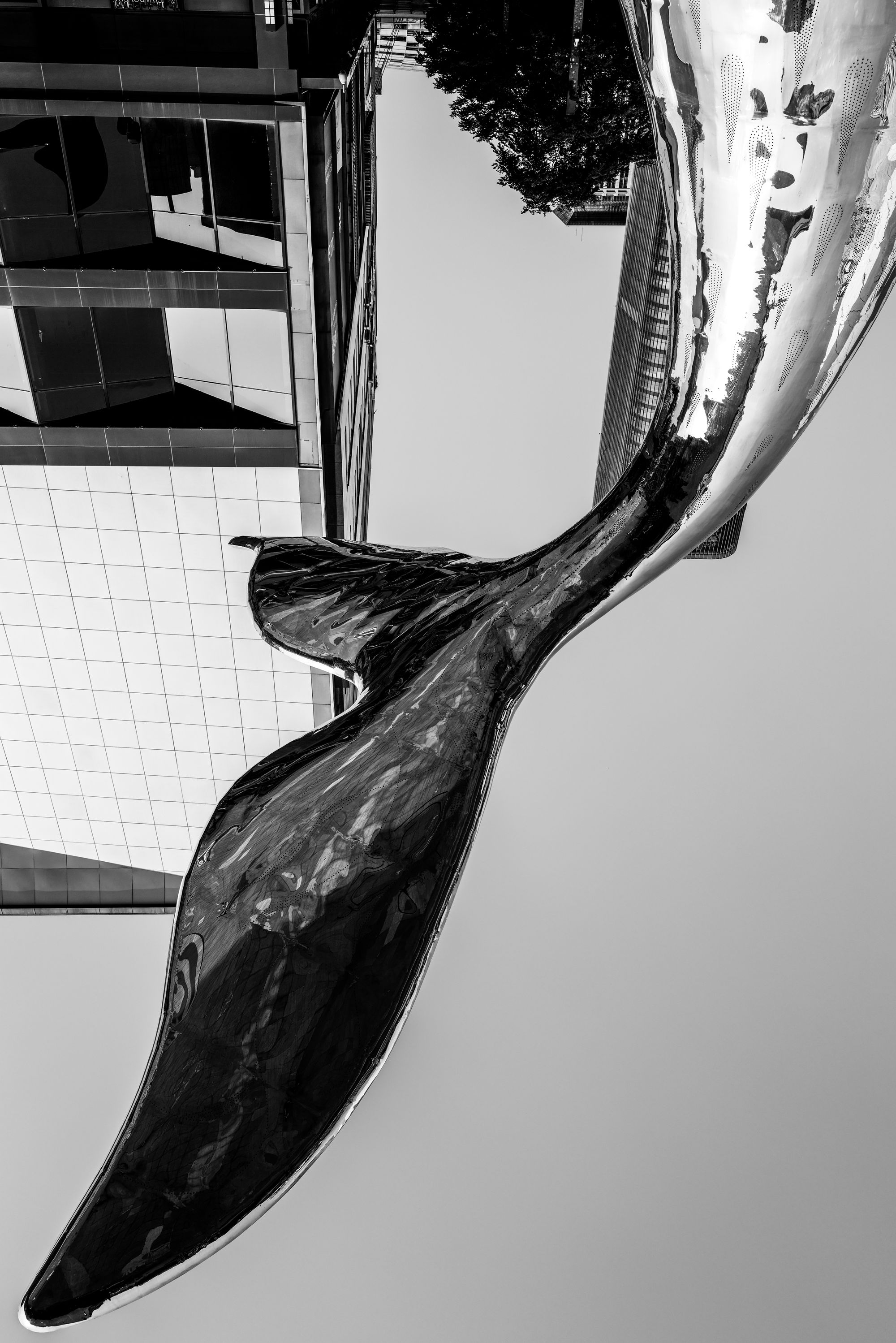 ---
「天」系列作品。
"Sky" Series.
当我仰望天空时,除了感到深邃、辽阔,从我观察的不同角度来看,我还感觉到天空就像画布一样,就像我的画布。在特定的时空之下,我仰望天空,以天空为背景,完成了天空之画。
When I look up at the sky, in addition to feeling deep and expansive, and from the different perspectives from which I look at it, I also feel that the sky is like a canvas, like my canvas. In a certain time and space, looking up at the sky, I completed the painting of the sky with the sky as the background.
---
版权所有,未经许可,请勿擅自使用此图,侵权必究。
All rights reserved; those responsible for unauthorized usage and reproduction will be prosecuted.
©️ Boshan Zhou.