标题:2818063971129332123
年份:2020
尺寸:47.28 x 70.85 cm
---
Title: 2818063971129332123
Year: 2020
Dimension: 47.28 x 70.85 cm
---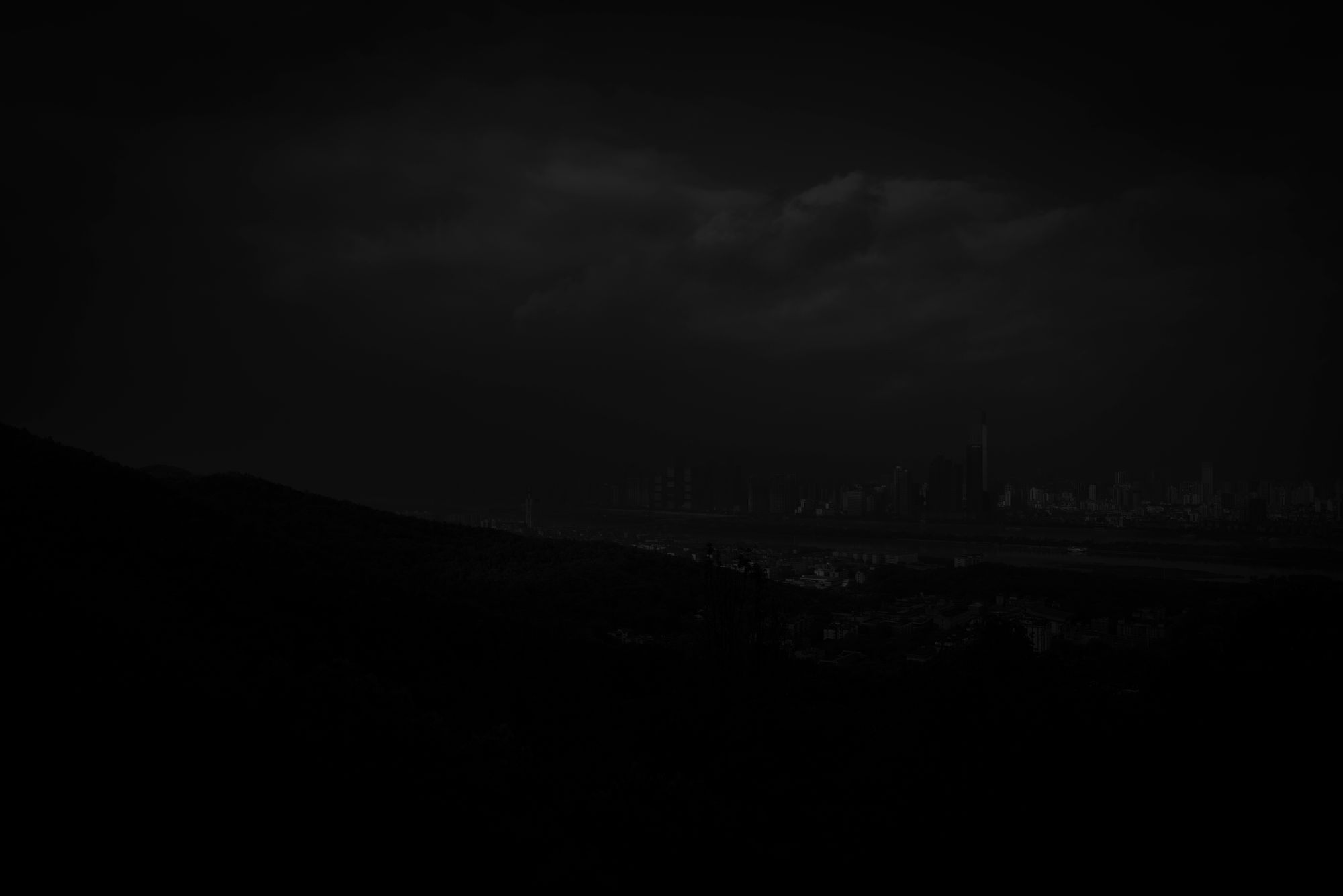 ---
「山」系列作品。
"Mountain" Series.
---
「山」,令人敬畏,与大小无关。
「山」,在圣经中很重要。神与人之间的许多重要相遇,神对人的启示,以及神对人的呼召,都在山上显现出来。
门徒软弱,凭着信心一步一步走到耶稣所应许的山上,才发现耶稣已经在山上等他们,已经比他们先一步到了祂所应许的地方。
除了在每座「山」的终点,每一步,祂皆与我们同在。
我们爬上一座座「山」,不管途中多疲惫、软弱,"应许"已提前在「山」上等我们。
登「山」,离「天」则越近。
「比谁都更高,更接近天空。渴求着光辉,即使被燃烧殆尽也在所不惜。一切都存在于真实里。」
「山」,显"神性"。
「山」,即"应许"。
"Mountain" is awesome, and is not a matter of size.
"Mountain" is very important in the Bible. Many important encounters between God and man, God's revelation to man, and God's call to people, He is revealed on the mountain.
The disciples were weak, walking up step by step to the promised mountain with faith, only to find that Jesus had already waited for them on the mountain, the place he had promised.
He is with us at every step besides at the end of each "mountain".
We climbed up the "Mountain", no matter how tired and weak we were on the way, the Promise had already waited for us in the "Mountain" in advance.
When you climb the "Mountain", the closer you are to the "Sky".
"Taller than anyone else, closer to the sky. Desire the Light, even if I am burned and exhausted. All is in the truth."
"Mountain" shows "Divinity".
"Mountain" is "Promise".
---
版权所有,未经许可,请勿擅自使用此图,侵权必究。
All rights reserved; those responsible for unauthorized usage and reproduction will be prosecuted.
©️ Boshan Zhou.