Sitting in the Chanel cloud, drinking pink white whiskey, fly to the love.
---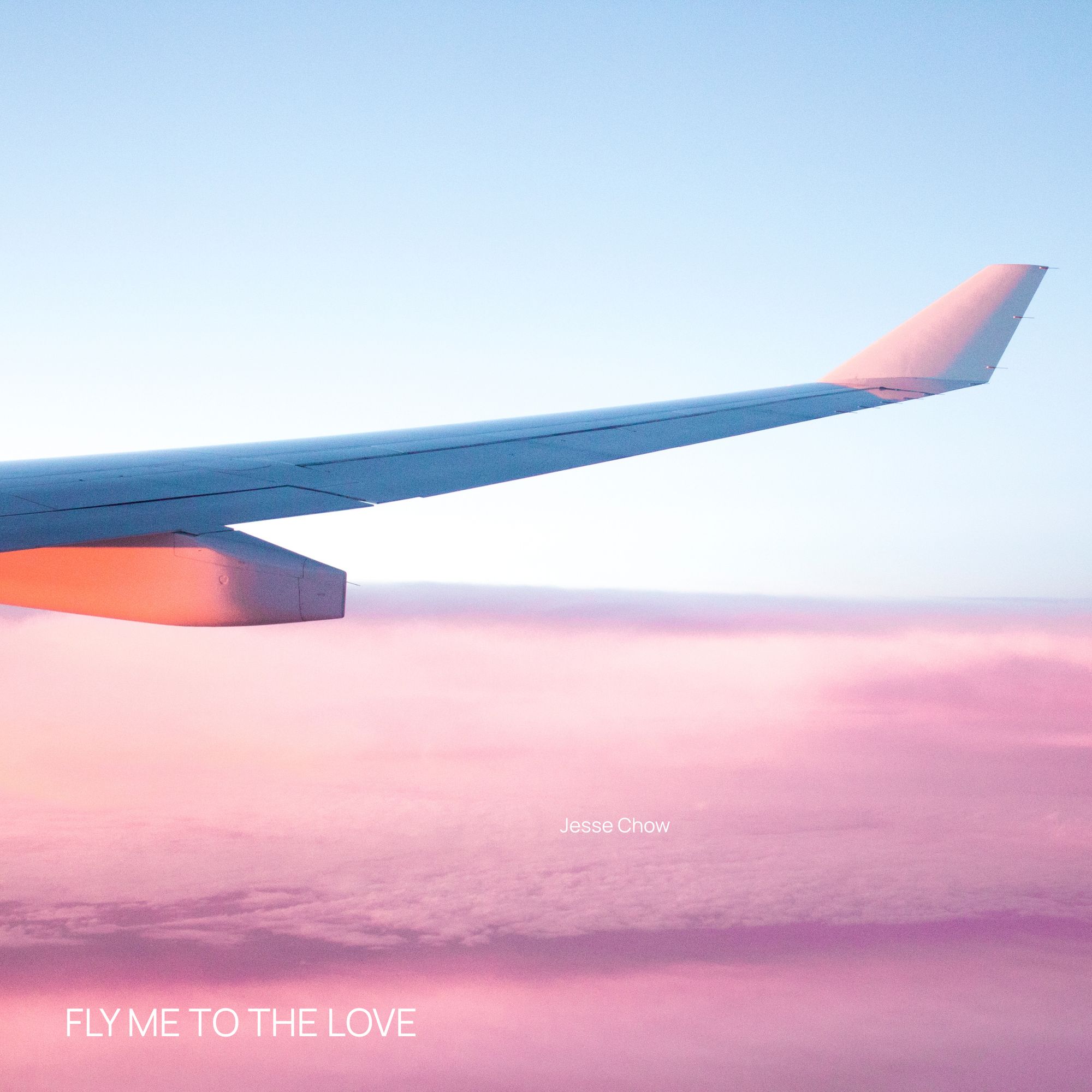 Artist: Boshan Zhou
Record Label: AGSM
UPC: 194171262821
Release Date: 23/05/2019
---
Ride
Fly Me to the Love
Chanel
Pink White
Legend
---
Listen this album on:
Apple Music (Not available in Apple Music China)
---
黑胶唱片即将发行。
Vinyl records will be released soon.
---
©️️ Boshan Zhou, AGSM & A GOLDEN SOUL Ltd.