标题:清根
年份:2020
尺寸:47.28 x 70.85 cm
---
Title: The Root of Qing
Year: 2020
Dimension: 47.28 x 70.85 cm
---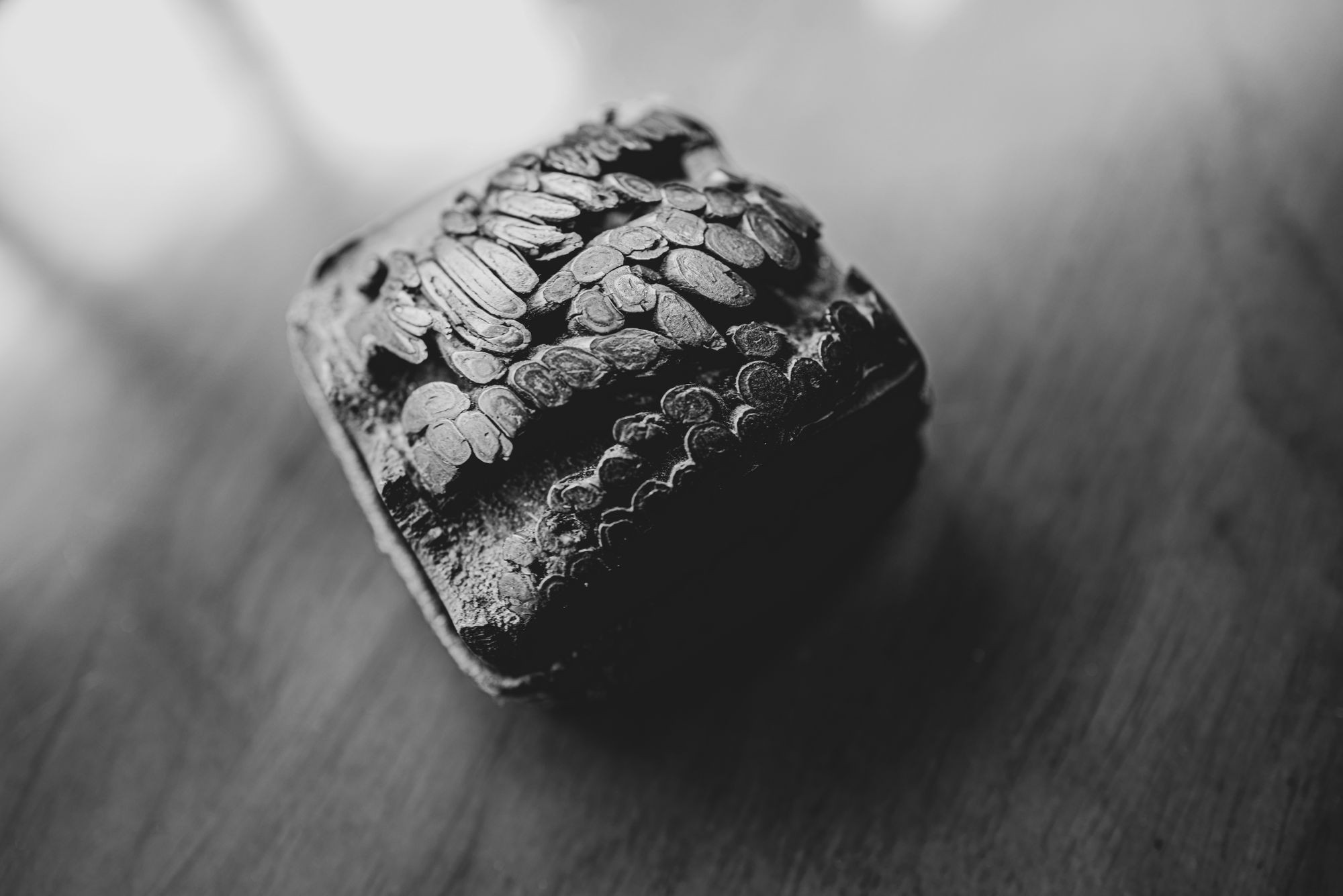 ---
此物件为我的收藏,清朝时期的竹根雕印章。
根(节)入印古已有之,是传统的印材之一。在明清两代,在文人间尤为盛行。艺匠将纠缠的竹根顺自然之势雕成,与印身和谐相生,此种设计乃是借鉴端砚中利用石头之"石眼"成"竹柱"之技法。
此印巧然天成,奇崛古雅,清瘦棱突中透出一丝丝清贫与傲气,仿佛看到了清朝之根、气节。
This object is my collection, the bamboo root seal of the Qing Dynasty.
Roots (sections) in printing have already existed since ancient China, and are one of the traditional printing materials. In the Ming and Qing Dynasties, it was especially popular among literati. The artisans carved the entangled bamboo roots in a natural manner and lived harmoniously with the printed body. This design is a reference to the technique of using the "stone eyes" of stones in the "Duan Yan" to form "bamboo pillars".
This seal happened to be natural, peculiar, quaint, and there was a trace of poverty and arrogance in the thin edge as if I saw the root and integrity of the Qing Dynasty.
---
版权所有,未经许可,请勿擅自使用此图,侵权必究。
All rights reserved; those responsible for unauthorized usage and reproduction will be prosecuted.
©️ Boshan Zhou.