标题:妩笙 之伍拾伍
年份:2020
尺寸:47.28 x 70.85 cm
---
Title: Girls in Silence. 55
Year: 2020
Dimension: 47.28 x 70.85 cm
---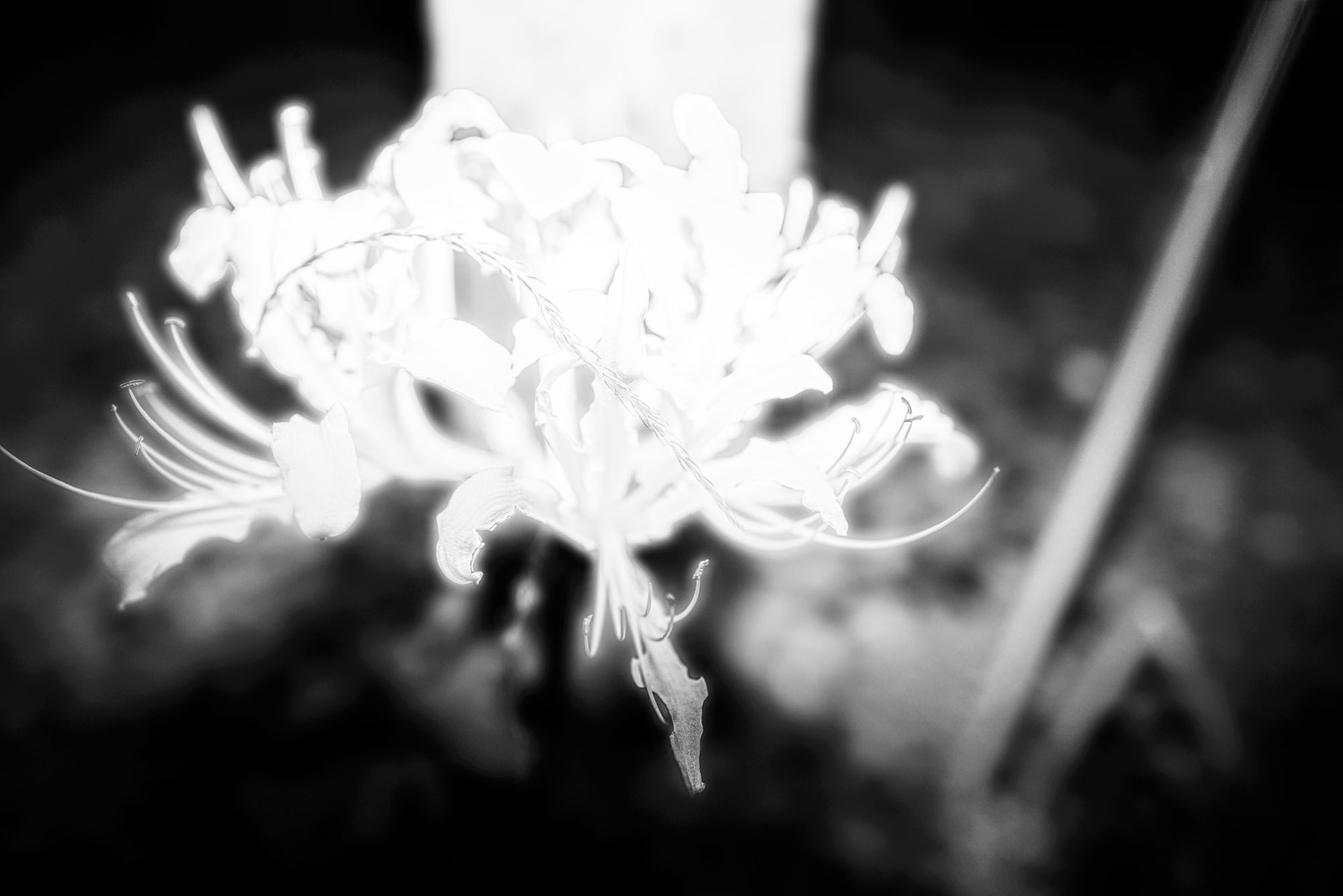 ---
「妩笙」系列作品。
"Girls in Silence" Series.
---
「妩笙」,谐音"无声",形意"女生"。
我试图在永恒之中捕捉如女性般"柔美"的动态瞬间,让那一刻成为动与静、虚与实之间的夹缝时刻。
既不关于真实,也不关于虚幻,既无正解,也无错误,有的只有优柔寡断的时刻、柔弱的瞬间。
然而,很多的美,就在优柔寡断的时刻、柔弱的瞬间。
在这个世界,美丽的事物脆弱、敏感,极度容易毁灭。
再怒放的美,也会凋谢。
"美,是留不住的。"
可我想抓住「她」的美,在永恒之中,写下「她」的瞬间。
「她」,曾绽放过。我,曾遇到过。
"妩笙" in Chinese, the homophonic "silent", means "girl".
I try to capture the "feminine" dynamic moments in eternity, making that moment a gap between movement and stillness, virtual and reality.
It is neither true nor illusory. There is neither a right answer nor a false answer. Only have moments of indecision, moments of fragileness.
However, a lot of beauty is in the moment of indecision, the moment of fragileness.
In this world, beautiful things are fragile, sensitive, and extremely easy to destroy.
The beauty in full bloom will fade away.
"Beauty cannot be retained."
But I want to capture "her" beauty and write "her" moment in eternity.
"She" bloomed once. I have met.
---
版权所有,未经许可,请勿擅自使用此图,侵权必究。
All rights reserved; those responsible for unauthorized usage and reproduction will be prosecuted.
©️ Boshan Zhou.